---
Hearing Tests
Baseline Diagnostic Hearing tests are recommended for all adults ages 50+. We offer Baseline Diagnostic Hearing Tests as a complimentary service to our community. Using state-of-the-art technology and research, those at high risk for hearing loss can be detected early, and proper prevention or treatment options can be provided. Don't worry! Unlike other tests, these are noninvasive and painless, and we'll guide you through the process.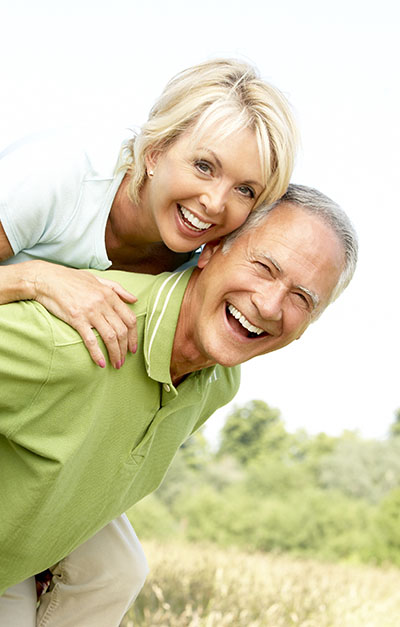 At Hearken, we offer comprehensive hearing tests. At your appointment, we'll have a consultation with you, to learn about your hearing experience, personal medical history, and lifestyle. We'll administer the hearing tests, during which we'll play tones and frequencies and measure your ears' ability to hear them. We'll also test for speech recognition, a common difficulty with hearing loss.
After the hearing test, we'll review the results with you, presented on an audiogram. We'll evaluate your hearing needs and recommend the best course of action moving forward.
---

Decided to get a base line test done since I have a family history of hearing loss. I checked out fine and will definitely return in two years for a recheck. The doctor and staff were all very professional. Appreciate this service and advice on how to handle the "chirping" noises. - P.S. of Kirksville

I had dealt with a continuing decline in my hearing over a period of several years to the point my family was very frustrated with me that I wouldn't look into it. Well, no more! I now regret I waited so long and would recommend to anyone to not put it off like I did. My hearing is so much better... I highly recommend Dr Ben Pettit and HEARKEN HEARING. I also thought their prices were very reasonable. - J.G. of Unionville

Professional, polite and very thorough with my exam. I really appreciate how Dr. Pettit explained everything in terms that I could understand. - H.C. of Kirksville

Just had my first ever hearing diagnostic exam. I was glad to find a local, independent business that I could support. Dr Pettit was very thorough and explained everything in detail. His staff is very friendly and helpful as well. I received a copy of my hearing exam the same day and a copy was forwarded to my primary care physician. - G.W. of Memphis
Hearken Hearing & Audiology specializes in difficult hearing cases and utilizes both hearing aids and rehabilitative processes to maximize better hearing over time. We work with many different brands including Widex, Oticon, Starkey, Unitron, Phonak, Resound, and Signia.
Learn more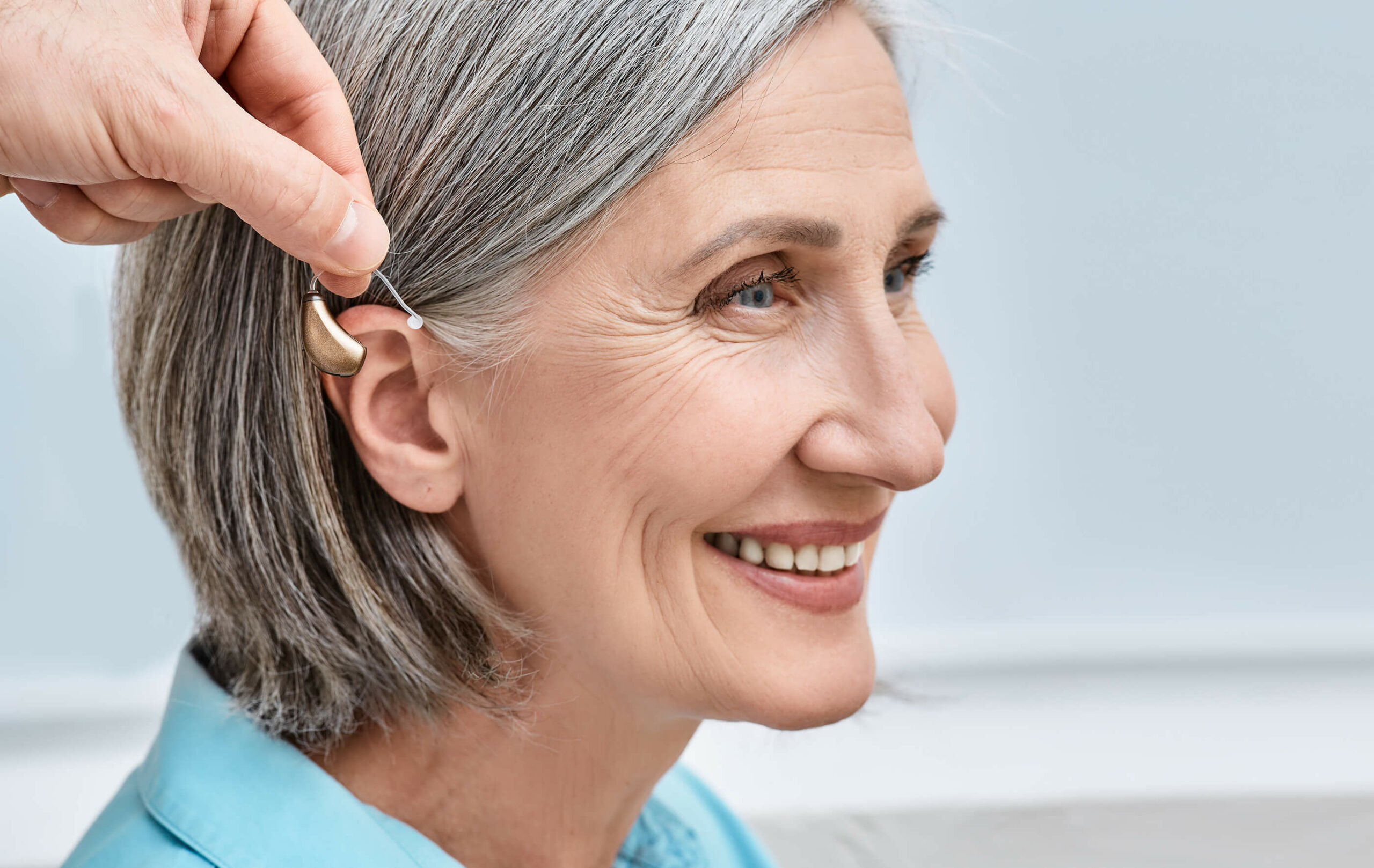 ---
---
Hearing Aid Repairs
Whether you are new to hearing aids or a seasoned wearer, you'll find that there are times your hearing aids are not performing at their best. There are simple ways to clean and troubleshoot hearing aid issues at home, but for bigger issues, it is best to bring them to us for repair.
Hearing aids are sensitive electronic devices, despite their powerful features and functions. Though you may want to take them apart and figure out what's wrong, keep in mind that hearing aids are not unlike your other sophisticated pieces of technology! We are professionally trained to service hearing aids. Schedule an appointment with us at Hearken and we'll make sure your hearing aids are in great working order.
---
---
---
Hearing Aid Reprogramming
These days, hearing aids can be purchased from many sources. Sometimes these products fall short of our expectations. When this happens, many people think it is a product issue, when in truth, it is often a program settings issue. Hearken Hearing & Audiology offers a Risk Free Assessment and reprogramming of hearing aids. If we can't help you, you don't pay. We work with a wide range of hearing aid brands and would love to get you hearing your best, even if you didn't purchase the hearing aids at Hearken.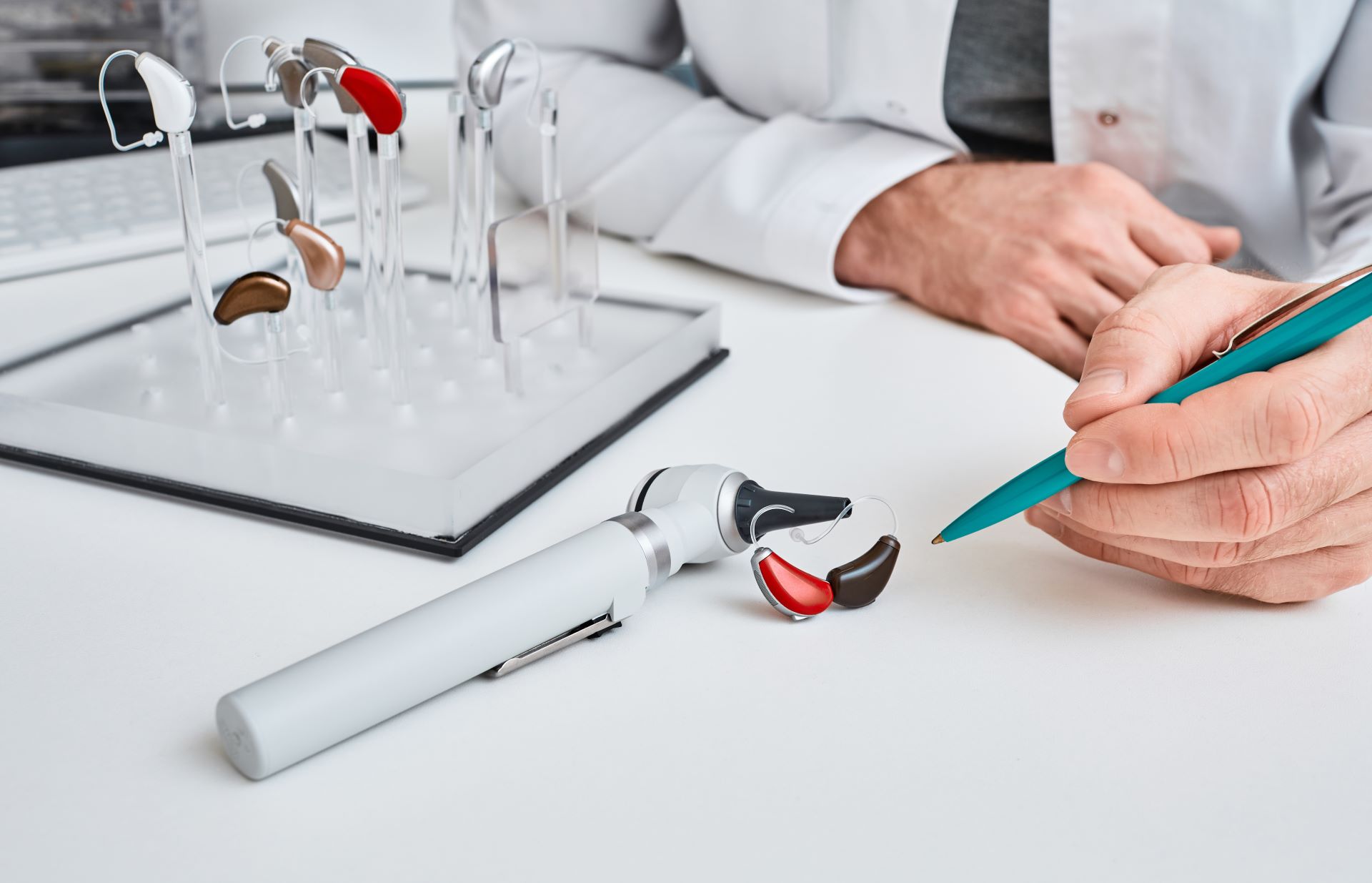 Earwax has many good purposes, but from time to time, it can produce in unhealthy proportions and should be professionally removed. You will love your experience as we let you watch the process of taking your earwax out on our big screen TV. The ear is a sensitive place, and watching it live can help relieve the stress associated with having someone cleaning your ear.
---
---
Tinnitus Management
Tinnitus is a condition that often accompanies hearing loss, or another underlying medical condition. Tinnitus is the experience of hearing sounds without an external stimulus, and it is commonly referred to as "ringing of the ears." The experience of tinnitus is certainly not a pleasant one: it has been linked to sleep deprivation, stress, anxiety, tension, depression, and fatigue.
If you are experiencing phantom sounds that seem unexplainable, it may be tinnitus. When you visit us at Hearken, we'll identify the source of your tinnitus and offer solutions to alleviate the symptoms. Though tinnitus is not curable, there are many tinnitus management options to ensure your overall health.
---

I went to see Dr. Pettit to get my ears cleaned out, which was well worth my time. He also tested my hearing and gave me useful feedback on how to protect my ears. I have been pleased with all of my visits and would highly recommend his services to anyone. -A.V. of Kirksville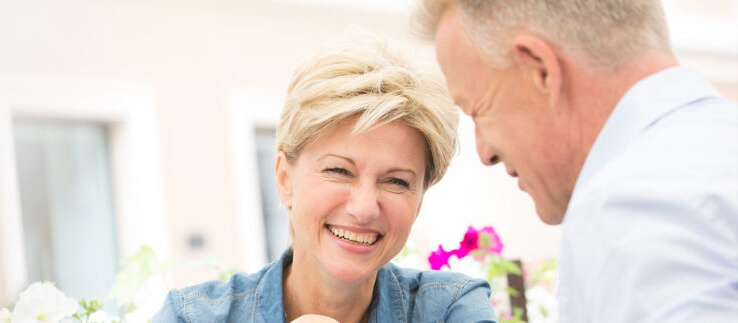 At Hearken, we are serious about ear protection. We understand that once hearing loss occurs, there is no cure. This is why we believe in preventing hearing loss with custom ear protection! In your daily life, you are exposed to a symphony of sounds – from car horns to fire alarms to loud music to construction down the street from your home.
One major cause of hearing loss is exposure to loud noise, and this may happen anywhere, at any time. If you work in a loud environment, such as a factory or construction site, then you may want to consider custom ear protection. Similarly, if you have DIY construction hobbies, enjoy mowing the lawn, or go hunting; custom ear protection ensures that your hearing is intact.
Sure, there are foam or silicon ear plugs, but those still allow dangerous levels of sound to reach your ears. Custom ear protection is just as it sounds – customized from a mold to fit specifically in your ear. This provides a snug fit and great protection from hazardous noise levels. Visit us at Hearken to learn more and be fitted for custom ear protection.
---
---
Custom Fit Headphones
When you are passionate about music, standard earbuds just don't cut it. Get superior sound quality without the bulkiness of over the ear headphones? At Hearken Hearing, we make custom fit headphones designed for extreme comfort, fantastic noise reduction, superior sound quality, and optimal retention. Hear and feel the difference! Contact us today to schedule a consultation to learn more about custom fit headphones.
---

I received a pair of custom fit earbuds from Hearken Hearing & Audiology. These have worked wonderfully, and Dr. Petit did a great job of fitting me for them and explaining everything he was doing. This is a great business and great service, and the people working there are knowledgeable, helpful, and kind. -S.V. of Kirksville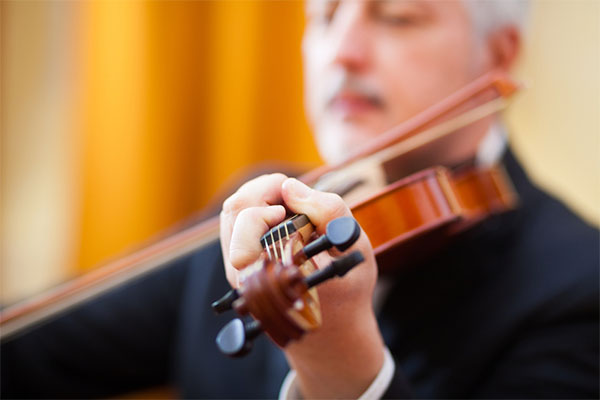 Musician Ear Pieces
We understand that as a musician, hearing is an integral part of your passion and profession. At the same time, we are fully aware of the dangers of loud noise in a venue or recording studio. In recent years, a number of famous rock and rollers such as AC/DC's Brian Johnson and The Who's Pete Townshend have discussed the effects of hearing loss on their careers.
At Hearken, we offer ear pieces specifically designed for musicians. These offer protection from the hazardous sounds while still feeding sounds from the monitor to your ears. With musicians' ear pieces, you'll protect your hearing while still pursuing what you love.
---
---
Assistive Listening Devices
Assistive listening devices (ALDs) are designed to give people an extra boost in amplification, especially in environments where it may be difficult to hear. There are many kinds of ALDs to choose from.
If you find yourself having difficulty on the phone, you may want to consider a captioned telephone. If you find yourself struggling to hear at the theatre, there are personal ALDs that capture sounds, amplify them, and feed them to a receiver worn around your neck. ALDs include amplification for home entertainment systems.
Whether you are a hearing aid wearer or simply find yourself needing an extra boost, ask us about our ALDs at Hearken. We're certain we'll find an amplification solution just right for you.
---
Hearken is a proud supporter of those who have served our country. We are a contracted provider with the Veterans Administration (VA) and perform Compensation & Pension Exams as well as provide hearing aid care for veterans who qualify for veteran benefits.
Some veterans are not eligible for VA benefits. We offer these veterans 20% off all new hearing aid purchases.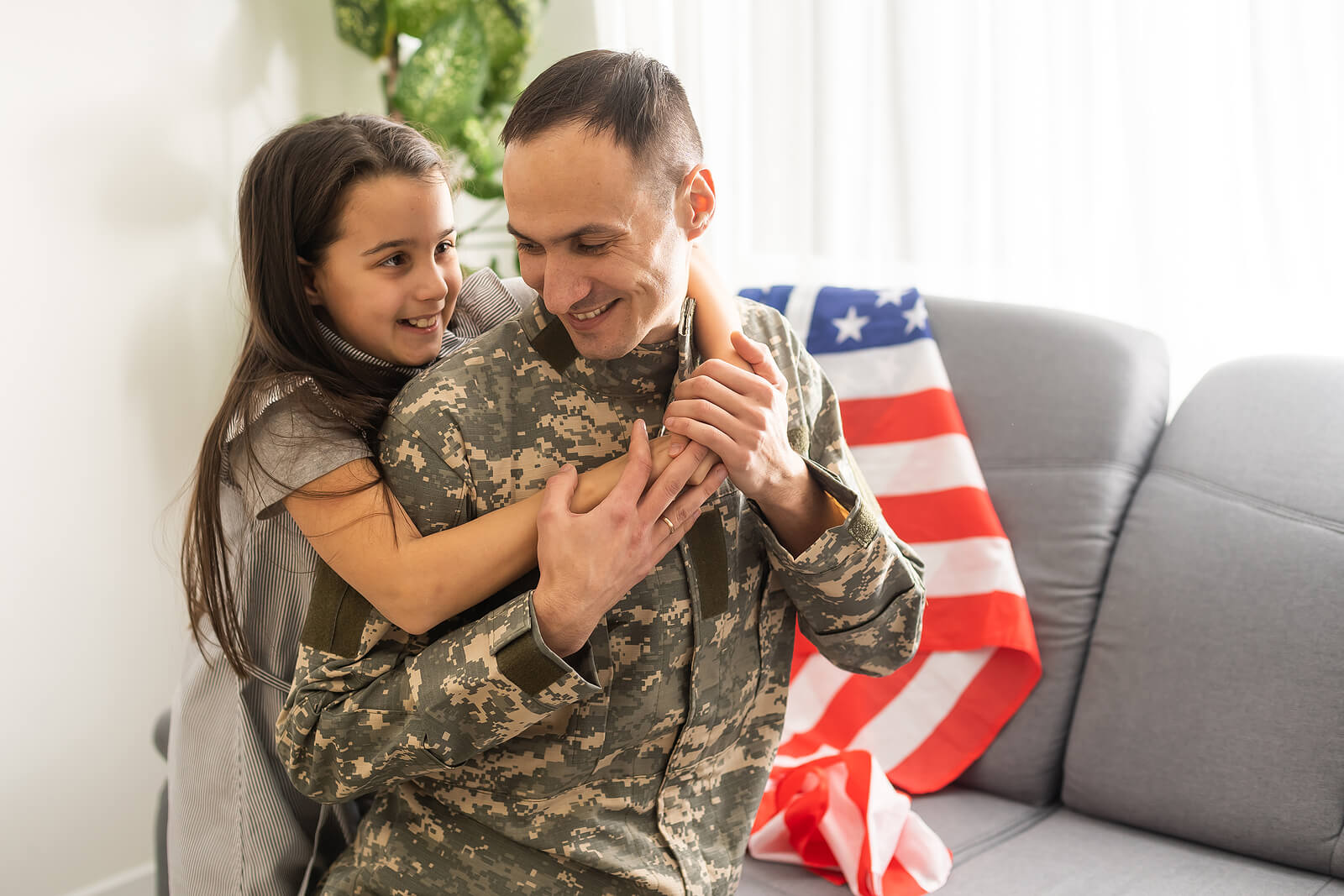 Whether you have a small or large workforce, Hearken Hearing & Audiology can help you stay compliant with the Occupational Safety and Health Administration (OSHA).
OSHA Certified providers in Compliance with OSHA regulations
Annual Hearing testing brought to you on-site.
Roughly 80-90 employees can be tested in an 8-hour day.
Flexible Hours Available
Reports and recommendations
Employee Training
Otoscopy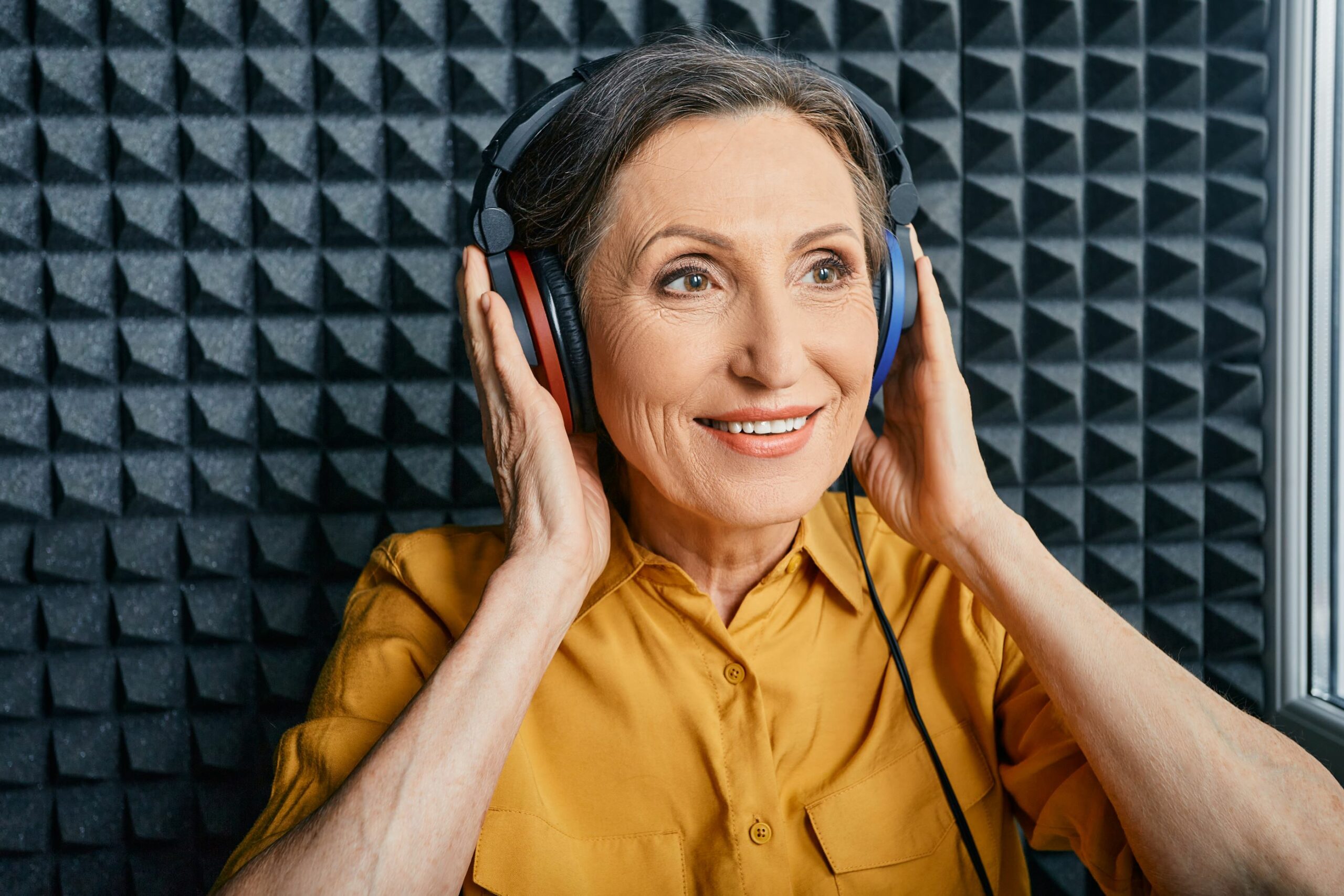 Simple Cost Structure
Find the number of Employees for the appropriate cost estimate.
> 300 Employees
Cost per Employee test - $50
Total cost - $15,000 +
Estimated # of Days to Complete - 4 days
200-300 Employees
Cost per Employee test - $55
Total cost - $11,000 - $15,000
Estimated # of Days to Complete - 3 days
100-199 Employees
Cost per Employee test - $60
Total cost - $6,000 - $11,000
Estimated # of Days to Complete - 2 days
50-99 Employees
Cost per Employee test - $65
Total cost - $3,250 - $6,000
Estimated # of Days to Complete - 1 days
10-50 Employees
Cost per Employee test - $70
Total cost - $700 - $3,250
Estimated # of Days to Complete - .5 days
---
---
Charity Services
Due to the high cost of hearing aids, hearing aids are cost prohibitive for many people. In an effort to fulfill our mission and allow all people to 'Hear Life with Passion,' Hearken Hearing & Audiology has developed a financial assistance program entitled 'Hearken NOW.' Depending on the financial needs, participants could qualify for significantly lower cost hearing aids. Please call our office at (660) 956-9156 to learn more.